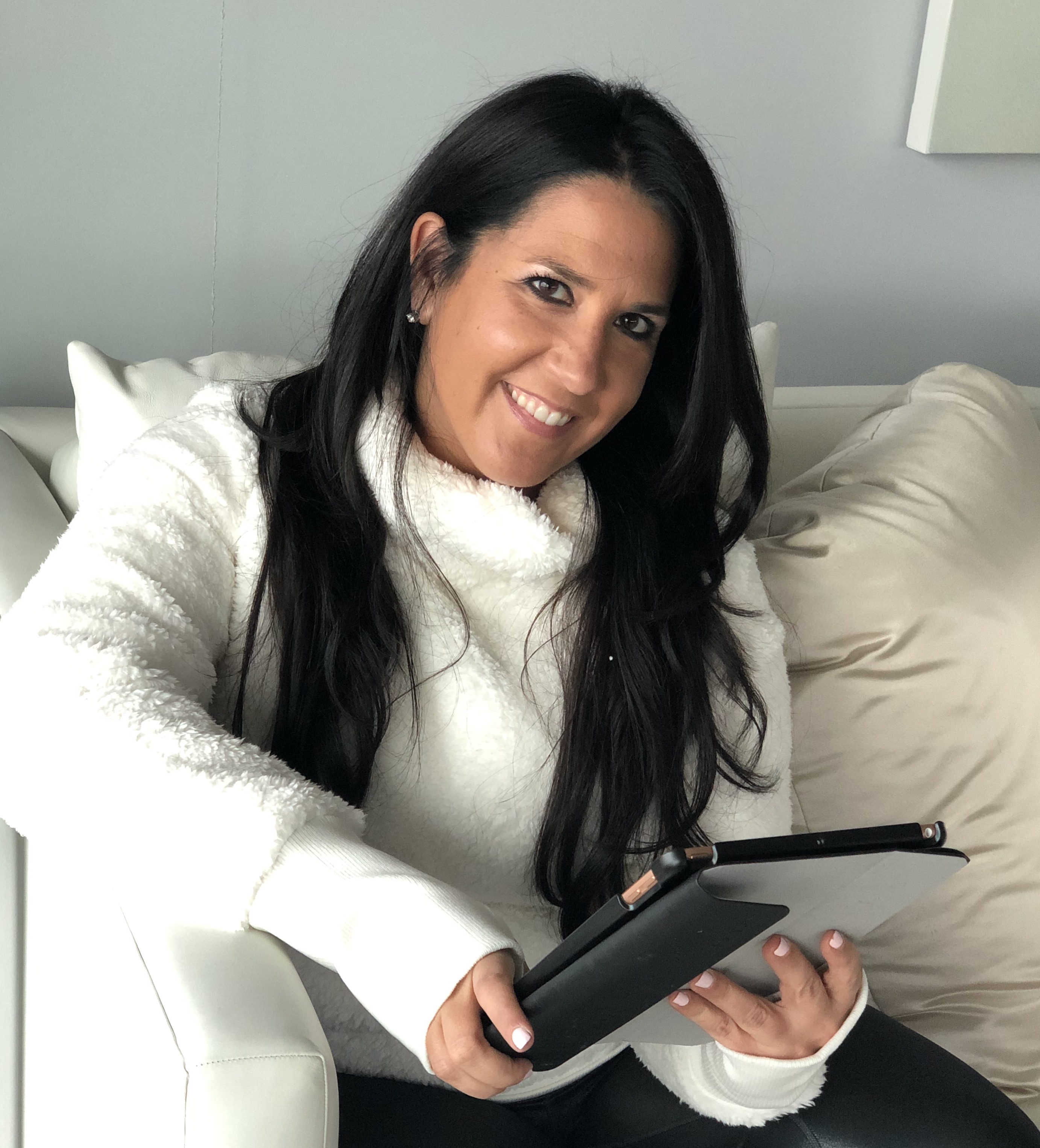 What You Will Get:
If you want to feel supported and have someone hold you accountable to reach your goals then 1 on 1 coaching is for you. 
With this one on one coaching we will look at your business and develop a plan to help you reach your goals. 
As your coach we will work together to find what you need to help your business grow and thrive. 
What you will get monthly:
(4 month commitment) 
• 1- 90 min kickoff session
• 2- 45 min phone calls a month 
• Email support in between phone calls
• Drop in office hours weekly
• Someone to bounce ideas off of, help guide you and your business and get down and dirty in your business with you to help you succeed