Social Media 101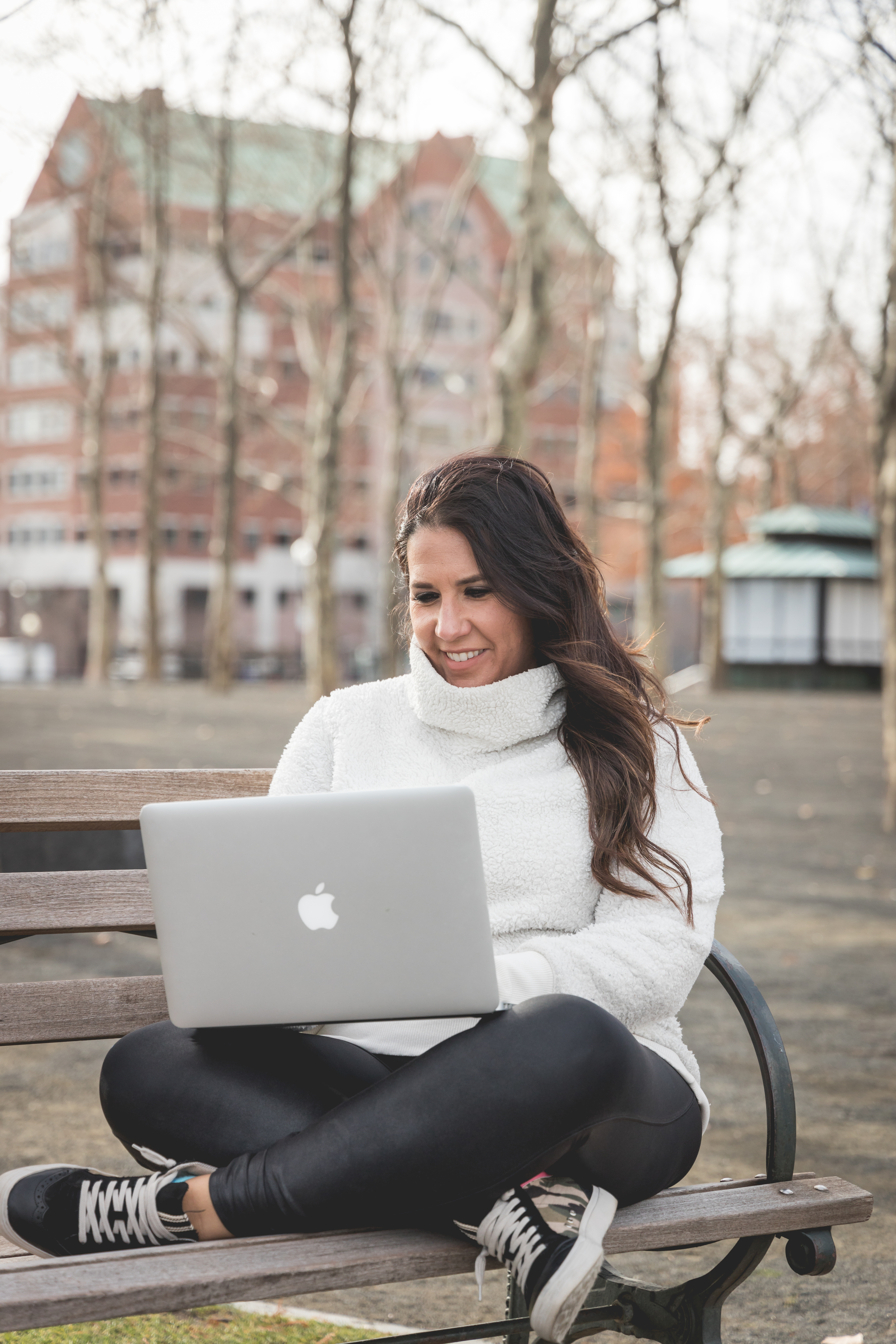 How do you get more sales from your social media? 
One way to get more sales from your social media is by leveraging the DMs. 
People are more likely to buy form the DMs than just off a static post, so it's important to get into people's DMS and start an authentic conversation. 
Here are few quick suggestions to get more interaction in your DMs. 
⭕️Once you have started a conversation with them over DM then you can send them a link to your opt in or your services.
⭕️DM new followers- When you follow someone or someone follows you, send them a quick message to say hi and connect.
⭕️DM the people who are commenting on your post. In addition to replying to their comments on your post you can send them a DM to continue the conversation.
⭕️Run a poll and then send that person a DM. If they answered one of your polls or questions, send them a DM and talk to them about the response they gave.
⭕️Once you have started a conversation with them over DM then you can send them a link to your opt in or your services.
 How do you come up with ideas for content for Social Media?  
Ever sit down to write up some content and then you just go blank and have no idea what to write? 
Having a content strategy plan in place is important for creating captivating and compelling content. 
Here are some ideas for content ideas to try today! 
✔️Post solutions to your ideal clients struggles
✔️Share some FAQs and the answers 
✔️Share a client testimonial
✔️Share a favorite quote
✔️Share 10 things about yourself that people may not know
✔️Brag about a goal you have reached recently 
✔️Share 4 things your learned this year 
✔️Tell the reason why you started your business 
✔️Share a recipes, workout, or exercise 
 What Should I Share on Social Media? 
When using social media to build your audience and sell your products you want to make sure you are doing the following:
1️⃣ Share Stories. In order for people to want to work with you they need to know who you are, like you and trust you and in order for people to get to know you, you need to share stories about yourself.
2️⃣Your knowledge and expertise. These are the posts where you share your knowledge and show that you are an expert in your field. How can you solve a problem that your ideal client has? 
What tools, tips or tricks can you share to help your ideal client solve their problems? 
3️⃣Your personality quirks. These are the things that are personal to you and also let your followers say ME TOO! They help people connect to you and when they see these things they think of you. Remember people buy coaches not coaching.
Example, I love a good sunset and drinking la criox club soda. What are some of your favorite things?
4️⃣Your Services. People can't work with you if they don't know what you do, so be sure to share posts about your services and how people can work with you.
5️⃣Who are you: People that follow you need to know who you are and what you do. You are always gaining new followings so introduce yourself and what you do every few weeks.
 
 How do you build a Social Media Content Strategy? 
✅Break your content into Pillars, Subcategories, Categories
1️⃣Pillars are the main parts of your business;
What you talk/educate about:
For example: Nutrition, Workouts, Mindset List your Pillars HERE:
2️⃣Subcategories:
Then break down your Pillars into subcategories: For example under the Pillar nutrition would be: ex. Keto, IF, Breakfast
3️⃣Categories:
Categories are what you share to motivate, inspire, connect, entertain, sell, educate.
Take your Pillar, then your subcategories and then category and you have endless content!
 Are people reading your posts? 
Long form posts are the most common on social media days but are people reading your whole caption?
Here are a few tips to on how to write compelling captions:
1️⃣Hook, Content with Value, CTA (Call to Action)- Your captions should have all 3 in that order!
2️⃣Hook- you only have a short amount of time to hook your audience into reading. Write a hook that evokes emotion, peaks interest, offer a deal or asks a question.
2️⃣Content with Value-Gives info, stories, facts and values to the person reading it. This where you educate, inspire, motivate, sell, etc.
3️⃣CTA- close it with a call to action, ask them to do something. Tag a friend, If you agree double tap, leave an emoji, share this post, save it fo later, DM me with your answer, see my stories for more info, Swipe to see more.